we looked at paint chips and other home appliances at lowes. we're excited to paint. and fix and have fun. we might buy a pretty fan to replace the one in the eating area. we're so ready.
i posted complete renaissance fair, nyc, and apartment photos on facebook. sorry to those of you who don't have facebook.
we talked to Caleb, Bryan Johnson's second man. We should be hearing from them/getting stuff in another week and a half. he called to ask what songs we want on our dvd. we said coldplay's green eyes and the cary brothers' blue eyes (we combined the two for our first dance). we also could have said anything derek webb.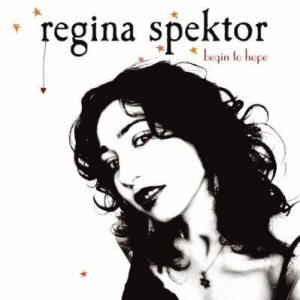 regina spektor is amazing. you should listen to her music.
we're finishing up the paperwork for our apartment. we got a money order today. they're free at your bank, which is lovely. dad has to get a notarized signature tomorrow. then it gets mailed in and we're all set. yay!
we found out that some friends of ours (Jenn who was in India with David) work in winter park. we're thrilled. also, our fantastic friends ben and amanda live about 15 minutes away...well, their parents do. so hopefully we'll get lovely visits.
it's weird being so excited but having to wait with little to do. we finished packing up the rest of our wedding gifts, etc. that's about it.
love d&k.